This Friday is the Central School PTO Auction, held at the Riverside Golf Club.  If you have a child at Central School – you will not want to miss out; it's only held every 2 years.  (And you know they want you to bid on that ride to school in a police car!!)
Enjoy cocktails and appetizers, live music and an array of spectacular auction items, including:
5-Night stay in Cabo San Lucas
1-Night Getaway to Lake Geneva
Sox tickets
Blackhawks tickets
Cubs tickets that include lots of swag for each team
Jewelry from Kendra Scott
Kids firetruck experience
and SO MUCH MORE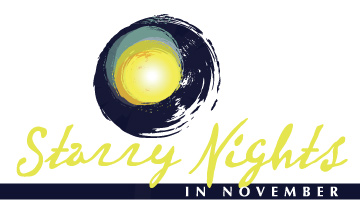 When:  Friday, November 9th 6:30-10:30 PM
Where:  Riverside Golf Club, 2520 Des Plaines Avenue, North Riverside
Tickets:  $60 per person includes open beer/wine bar 6:30-9:30 (cash bar thereafter). Also includes food and live music from Dr. Don and the Boogie Monsters! Great items will be available to bid on.
Please note:  
Tickets purchased at the door increase to $70/per person.  (Buy now!)
Dress is casual — jeans are allowed!
You must register for online bidding even if attending the event in person.  All bidding will be done ONLINE!
Purchase tickets and sign-up for bidding today: www.silentauctionpro.com/onlineticketpurchase.php?groupId=911