We are your Central School PTO
Support. Inspire. Engage.
Upcoming Events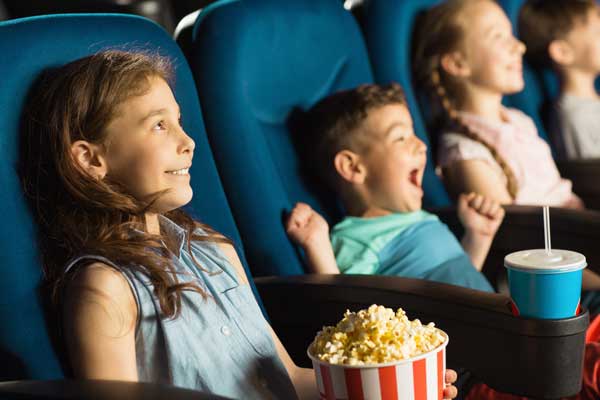 Central goes to the Movies
March 7, 2020, 9:30 AM at La Grange Theater Tickets: $8/person online, $10/person at the door and includes movie ticket, popcorn and drink!
Buy Now
Central PTO News & Updates
The Central Book Fair is coming and KidsCare is helping children in need with the All for Books program. Please...
read more →
January 8, 2020
SAVE THE DATE:  Thursday, February 20, 2020 6pm – 8pm HELP JOIN US IN CREATING A CULTURAL EXPERIENCE FOR OUR...
read more →
December 16, 2019
Central School's KidsCare program was created to help promote the importance and impact of charity.  This holiday season, KidsCare will...
read more →
December 2, 2019