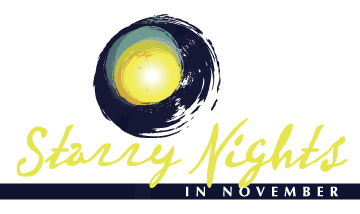 PLEASE COME JOIN US FOR A NIGHT OF FUN AT CENTRAL SCHOOL'S AUCTION
When:  Friday, November 9th 6:30-10:30 PM
Where:  Riverside Golf Club, 2520 Des Plaines Avenue, North Riverside
Dress is casual:  Jeans allowed!
Info:  Tickets $60 per person includes open beer/wine bar 6:30-9:30 (Cash bar thereafter). Also includes food and live music from Dr. Don and the Boogie Monsters! Great items will be available to bid on.
Note:  Tickets purchased at the door increase to $70/per person.
Purchase tickets and register for online bidding:
www.silentauctionpro.com/onlineticketpurchase.php?groupId=911
***You must register for online bidding even if attending event***  All bidding will be done ONLINE!